Wow – we have been treated to feast s and spectacular views the past few days, but we are about to enter a touch stretch of ighway ahead! Check out the stories from the last few days below!
Day 7 Monday June 22, 2015 (continued)
Nimpkish Lake to Port Hardy
Distance: 45.4 miles
Ride time: 3hr 55min
Elevation gain: 2,454ft
After checking in at a cafe in Port Hardy, we rolled to a campsite next to the port where we needed to catch a ferry at 5:30 am the next morning. The campground was surrounded by water and had such a peaceful atmosphere. Since the ferry just started running for the summer season, the campgrounds were still empty and we had the tent sites to ourselves! Len, the owner of the campground, was in his late seventies and had terrific stories of fishing and exploring the land over the past 40 years! I could definitely find myself coming back to this place in the future to enjoying fishing and simple relaxation.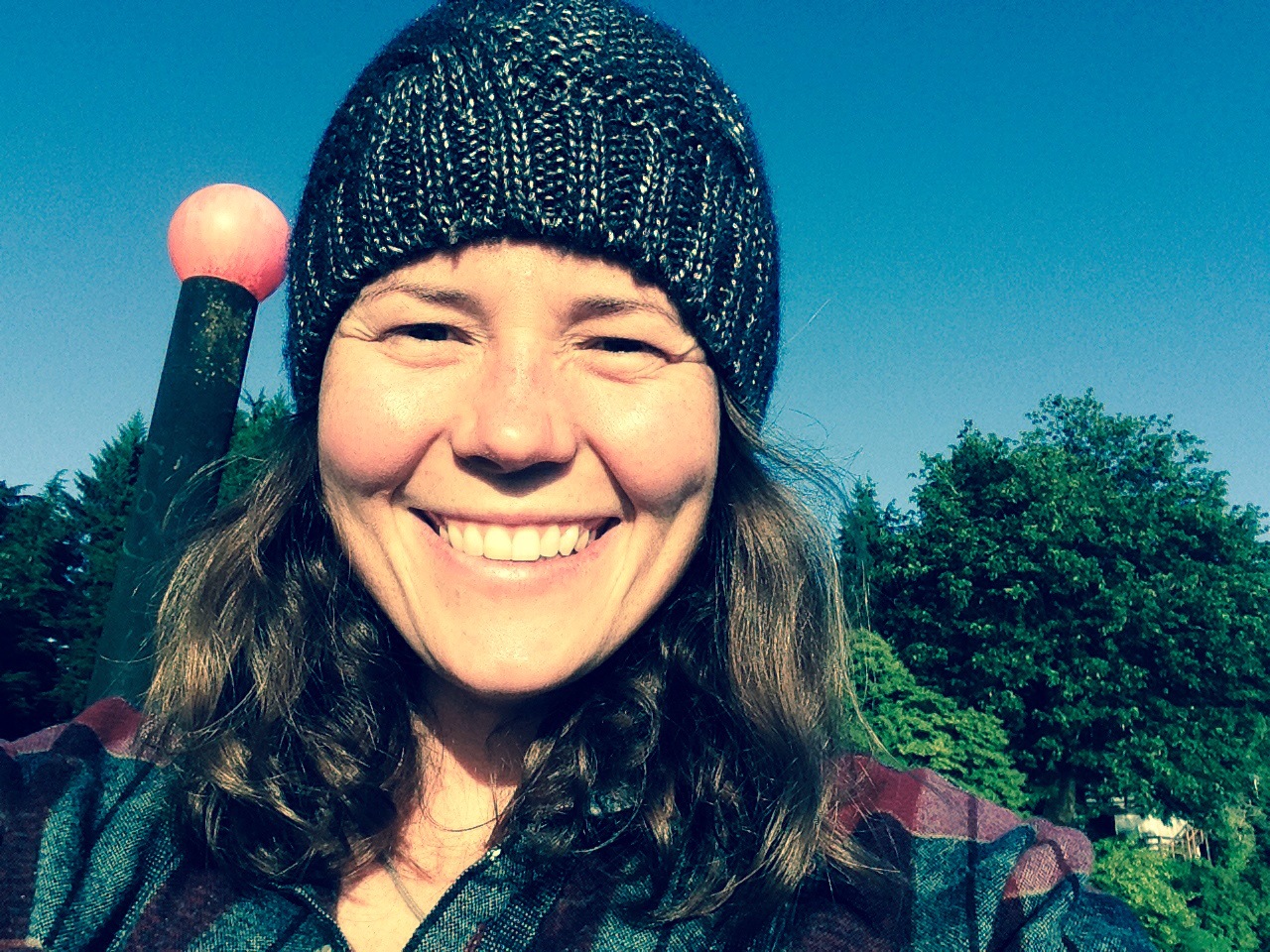 We enjoyed showers and washing our clothes in the campground laundry machines (wahoo!) before cooking up breakfast burritos with supplies bought in town and watching the sunset on the pier. Couldn't have asked for a better evening after a good clip of riding in the wilderness the past few days!
~Melissa
Day 8 Tuesday June 23, 2015
BC Ferry from Port Hardy to Prince Rupert
A fantastic slumber on the water's edge of Port Hardy was abruptly interrupted by the sound of the alarm. We were told by the campground manager, Len, that a Japanese traveller was turned away from the ferry and forced to stay two more nights after arriving at 6:00 am instead of the instructed 2 hours early for the 7:30 am departure. We took the warning to heart and woke up early to avoid such hassle.
The ferry takes the same route that cruise ships do as they head North along what is known as the inside passage. We have been excited about this leg in our journey since we purchased our tickets and looked forward to the scenic views and wildlife it offers.
This German-made ferry had an inside single level cargo bay that was filled with motorcycles, vehicles, trucks, campers, and of course two bicycles. Many passengers arrived by buses and tour coach as this is just the second sailing North of the season and the traffic is just picking up for the Summer.
As we meandered along though the incredibly dense forest covered islands, we got the occasional announcement of "point of interest" and with each story of the lighthouse keepers, small villages, or abandoned fishing and logging town, we couldn't help but talk about how amazing it would be to live in such a remote corner of the world. I cannot fathom what it would be like to subside in this far-out landscape, as the only way to move about would be by water (the cliffs are so steep that it doesn't appear possible for any strip of land to be flat enough for a runway) and my stomach turns just thinking about travel during rough seas.
Within a few hours we had an orca sighting as the reflection of the sun on the fin could be seen a mile in the distance. A few minutes later, the whale breached and we stood in awe. We also had a few humpback whale sightings. For the most part we meditatively watched the granite cliffs, tree lined slopes, and snow-covered peaks move alongside the vessel where the land meets the seas.
At times we would strike up conversations, but mostly we just rested in peaceful relflection. A few winks of shut eye, a BBQ sausage (Canadian style, most sweet than German), and many excited butterflies about the miles and vistas that lie ahead.
The ferry rolled into Prince Rupert at 11:15pm as the sun's red glow streaked the sky. We were the first off the boat, rolling up to the campground near the port on this side of the ferry journey. We did not pack flashlights for this trip, since the sun will rarely hide during this trip, so we set up our tent in the dusk light and tucked in to a peaceful slumber.
~ Justin
Day 9 Wednesday June 24, 2015
Prince Rupert Port to Cheryl & Sandy's beautiful home in Terrace, B.C.
Distance: 94.85 miles
Ride Time: 6hr 58min
Elevation Gain: 3,657ft
Around 4am, I hear the all too familiar sound of rain dancing on our tent fly. I put my eye mask back on to block out the morning light (it often falls off during the night) and sigh as I start to scan my memory of settling in the few hours before. Did we cover and secure every bag? Yes. Is everything in the vestibule? I look up to see one of Justin's cycling shoes sticking out of the protection of our fly and pull it in. A calm comes over me as I realize the inevitable of riding in the rain for the day and I close my eyes for a few more hours of sleep. It has become quite odd to me that I wake up most days before Justin – I can only count a handful of times before this trip where I woke up before him and yet, every day on this trip I am up and adam well before he starts to wake up!
At 7am, we worked up the motivation to run out in the rain and move our gear to an outdoor shelter in the campground. Prince Rupert apparently gets the most rain of any city in British Columbia, and their campground is set-up with shelters to hide from it.
After packing up our gear for the rain, we made a quick stop at a grocery store for snacks for the next round of riding and set out with the intention of getting as close to the town of Terrace as possible.
The ride was breathtaking and went quickly. We rolled along a massive river with snow-capped mountains and forests surrounding us. The only sign of civilization was the occasional car passing us on the roadway.
By 4pm, it was clear we were going to make it to Terrace! We had contacted a host on warmshowers (similar to couchsurfing) about the potential of staynig the night, and received a response that we were more than welcome to join and that a British couple on bikes was also stopping in for the night as well!
When we arrived at Cheryl's house, we entered a dream. A room to ourselves with a cozy bed, a bathroom with a full-size hot tub free to use, and terrific compnay to chat about adventures with smoked salmon and cream cheese crackers for appetizers.
For dinner, Cheryl had cooked us all moose stew from a moose her family member had hunted (WOW!) as well as mashed potatoes and fresh salad from her garden. She also made homemade bread and rhubarb pie for desert. Everything was beyond delicious and I was wishing I had a second stomach to save this meal for a day when I am cold and hungry on the road.
After dinner, Cheryl's friends came over for a drum circle. I shyly joined, admitting openly I had never really drummed before, but within two hours, I was part of the circle, having fun with all the beats we created.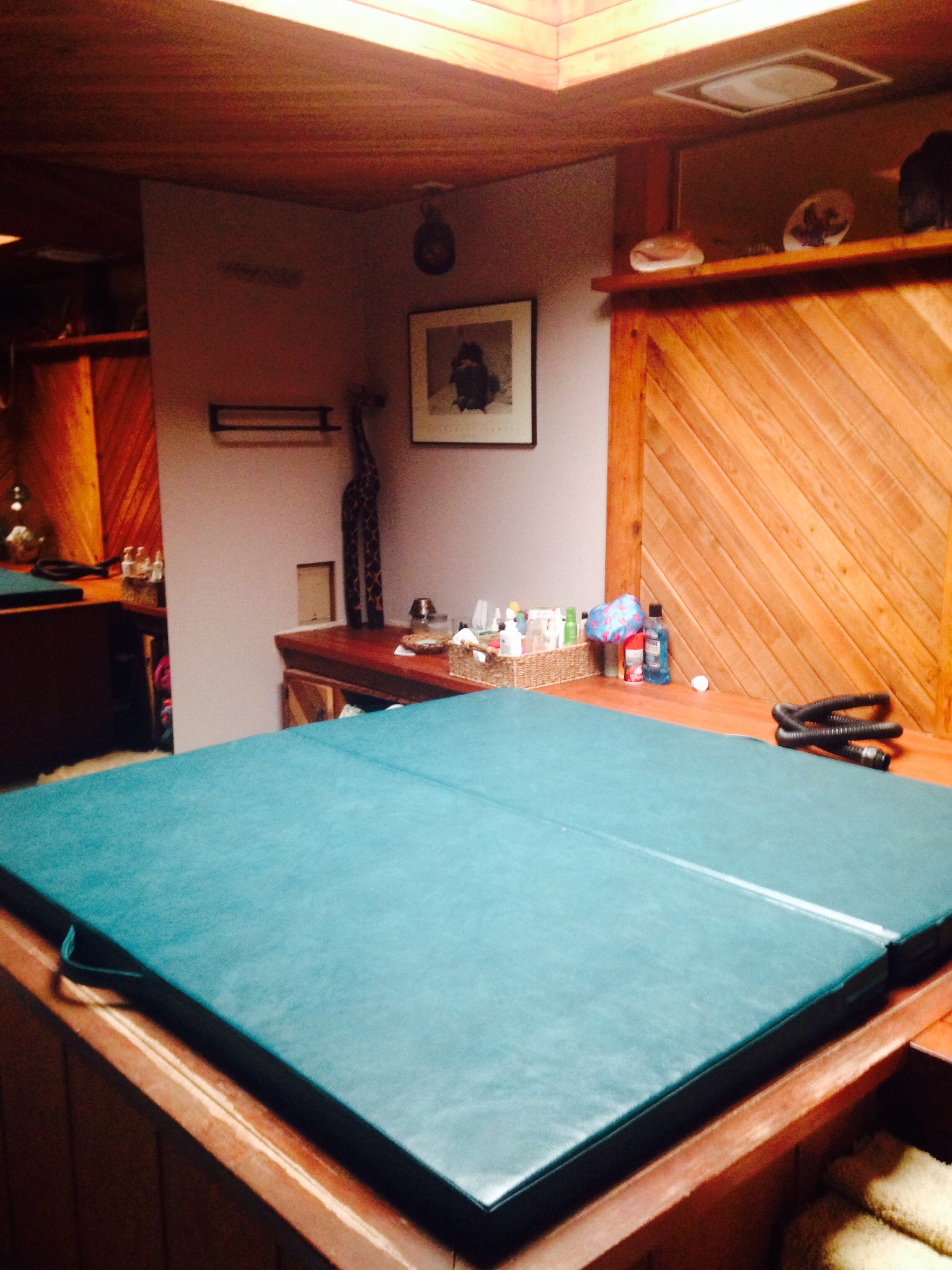 I absolutely love traveling and the magnificent people met along the way.
~Melissa
Day 10 Thursday June 25, 2015
I woke up to the smell of homemade bread, poached eggs, hollandaise sauce, and potatoes for breakfast this morning. Wow wow wow.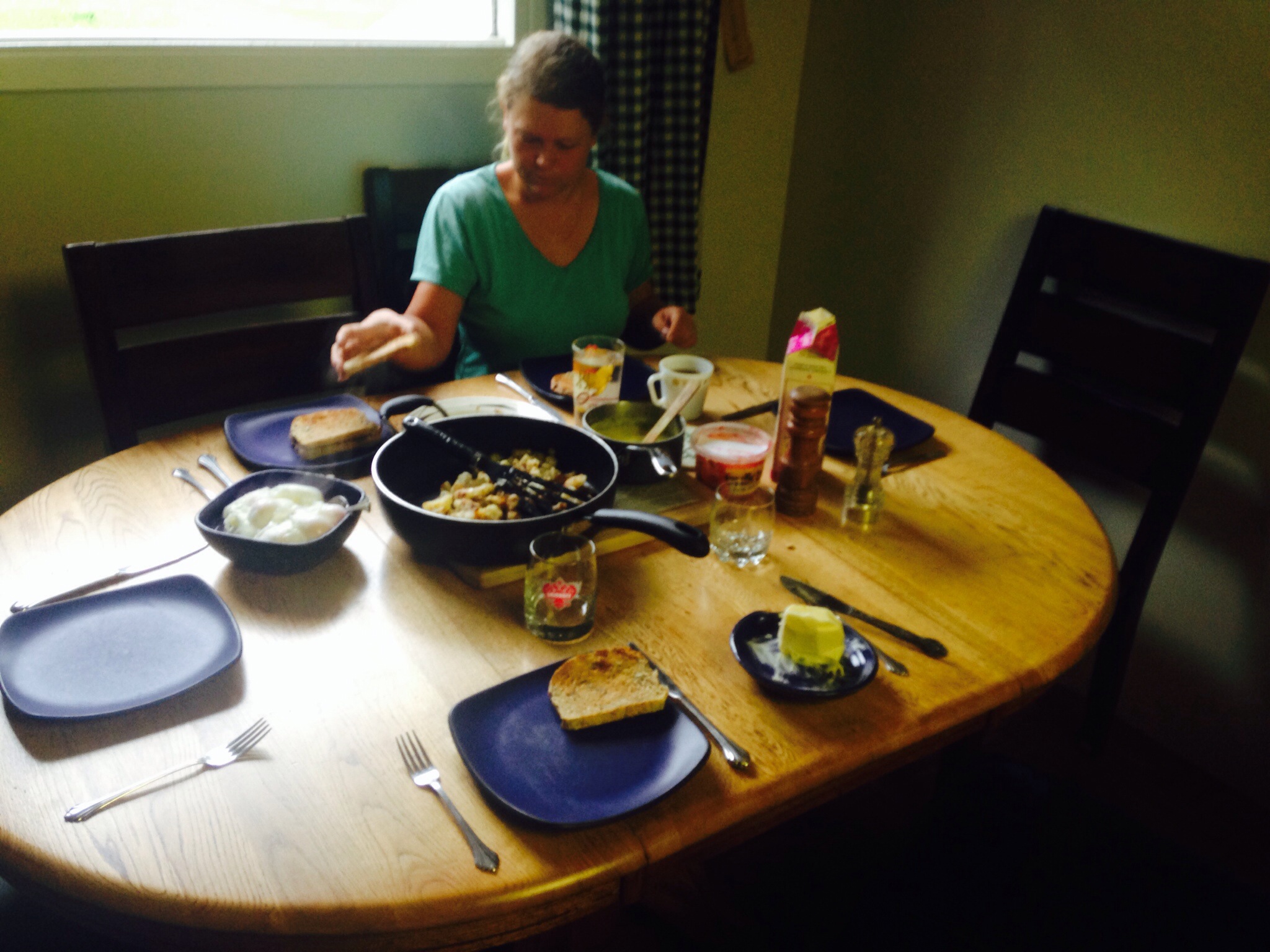 As our laundry finishes drying, we are gearing up for a ride in the rain this afternoon to make a little distance on the road. We are about to embark on a long passage without any large grocery stores or towns. I am signing off for now but we will keep you posted when we find internet again!
With love, Melissa